LEARN MORE ABOUT THE BRANDS BELOW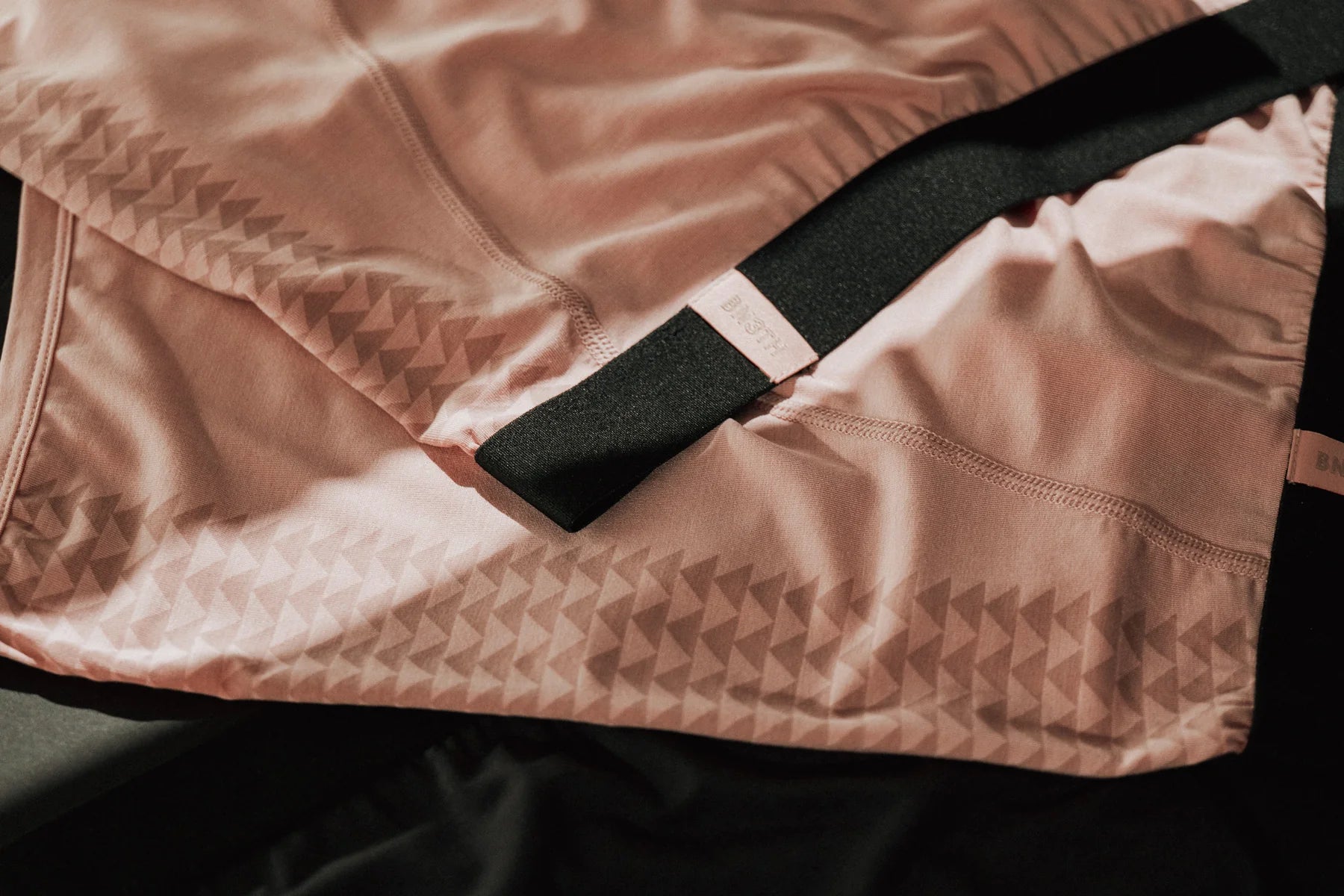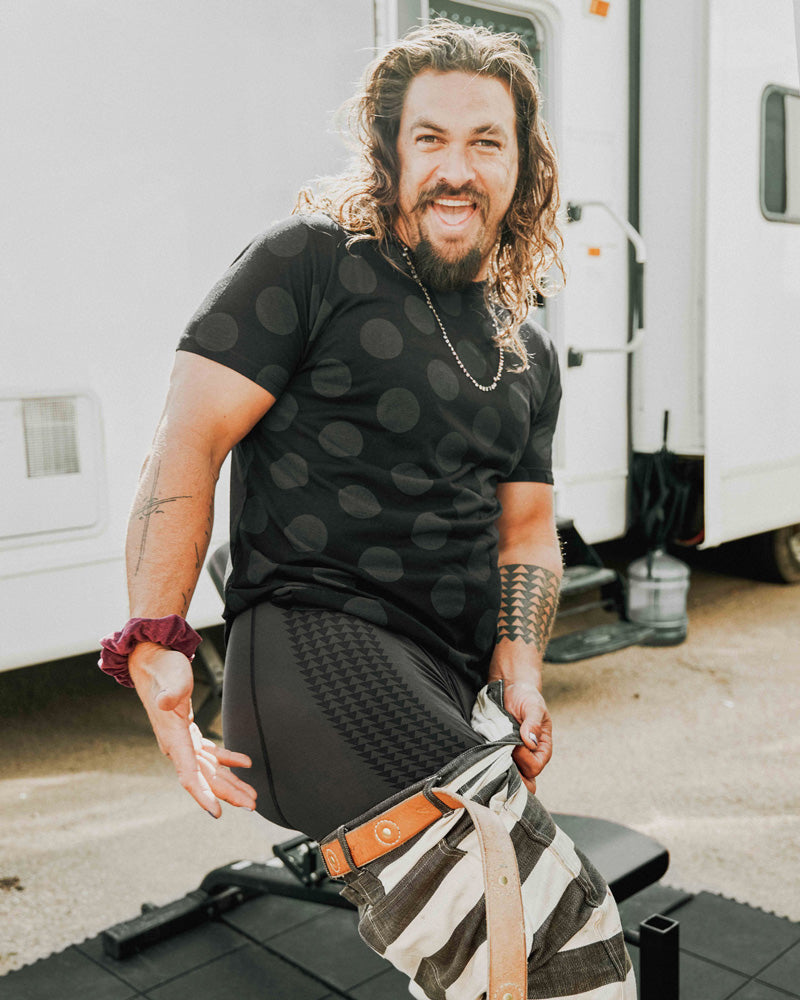 Award-winning actor, environmental activist, and avid rock climber Jason Momoa doesn't just choose anything when it comes to his Boxer Briefs. He's actually been "supported by BN3TH" for a few years now, wearing the sustainable Classic Boxer Briefs regularly. So when it came time for BN3TH to collaborate with a like-minded gentleman, the fit felt about as natural as pairing TENCEL™ Modal fabric with MyPakage Pouch Technology™.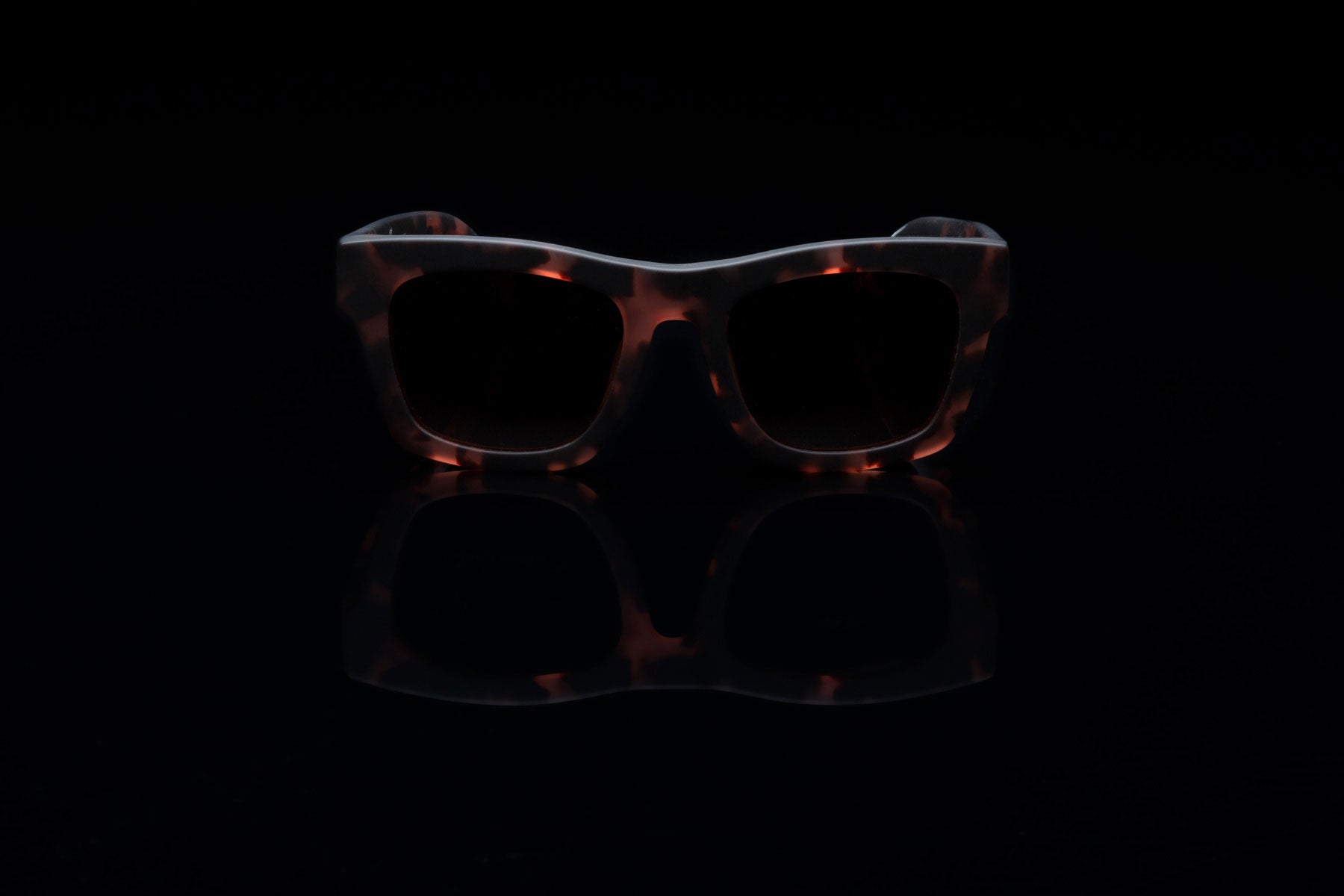 Jason is an actor, an activist, and a dreamer who lives the core ethos of Electric at full throttle. We worked with Jason to design signature eyewear styles that embody his passion for sustainability, Polynesian culture, and vintage aesthetics.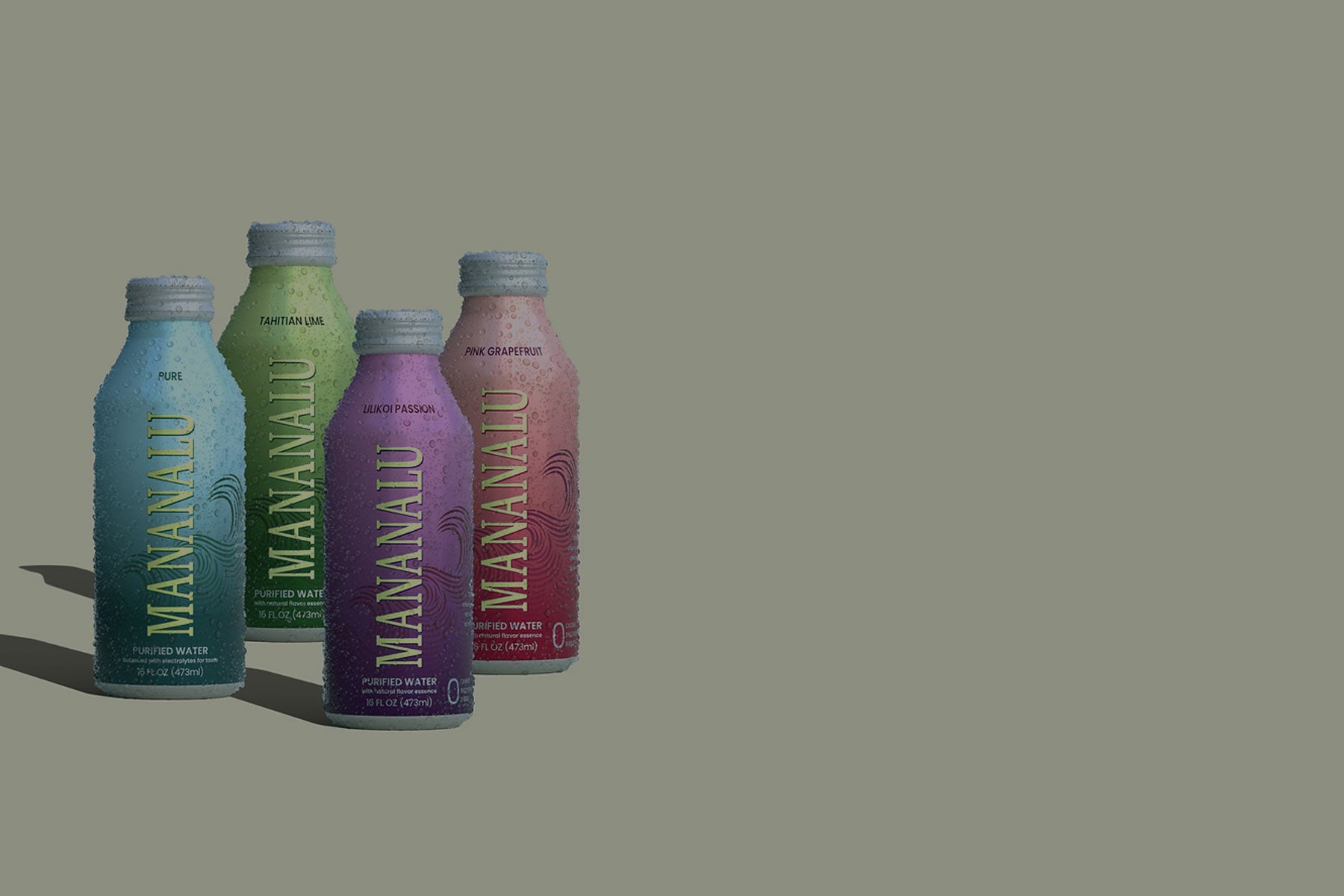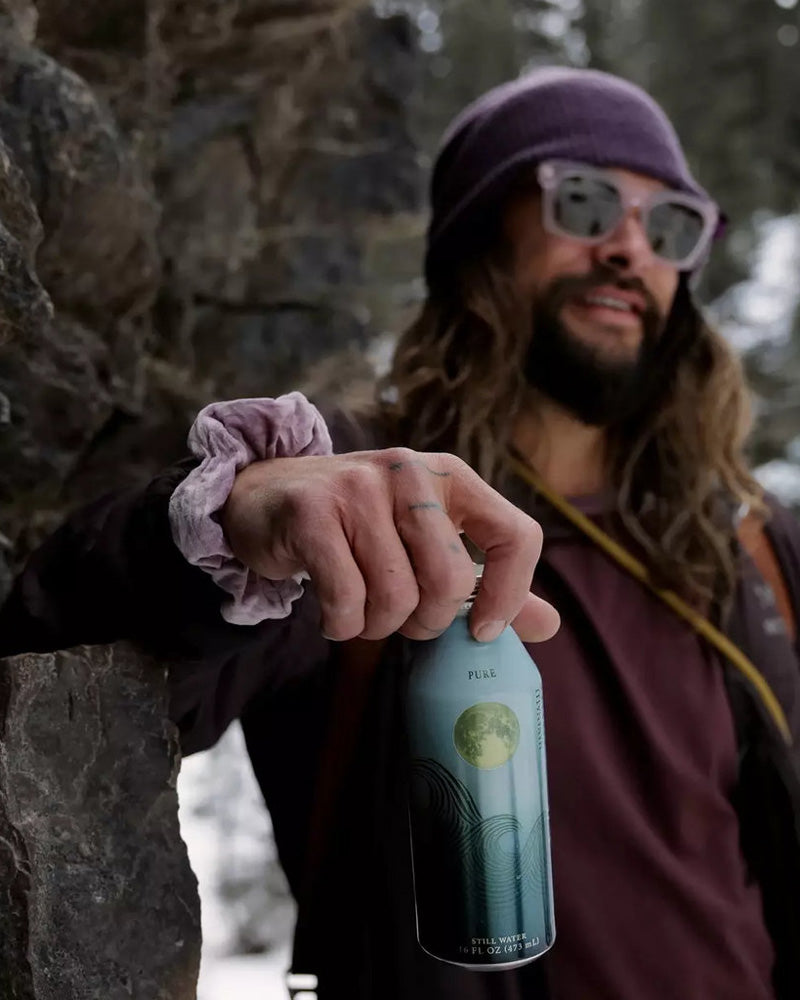 Mananalu is founded by actor and activist Jason Momoa and we are on a mission to unplastic the planet! This is way more than just water, this is a wave of change. With Mananalu you can make a really big impact on the planet we all love, simply by being thirsty and choosing to drink water from an alternative to single-use plastic. Thanks to our drink one, remove one initiative; for every one bottle of Mananalu water you drink, we remove the equivalent of one single-use plastic water bottle from ocean-going waste through our partnership with rePurpose Global. So are you ready to join the wave?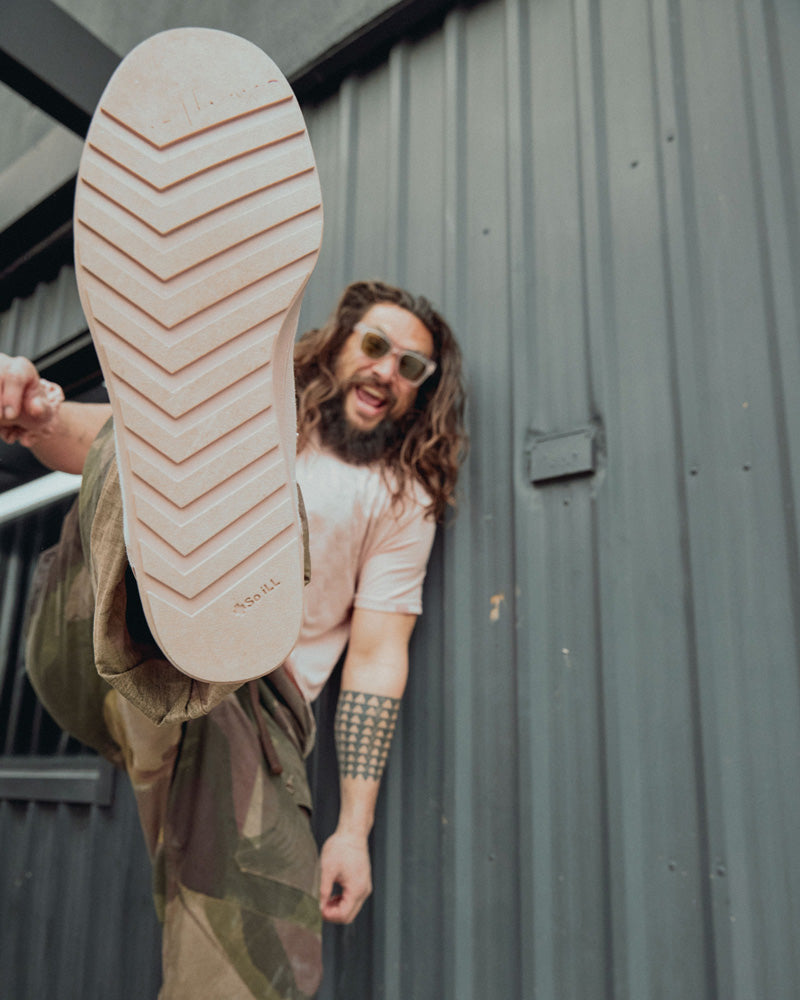 United by a love of rock climbing, Jason Momoa and So iLL Founder, Daniel Chancellor, collaborated to create a signature line of outdoor products designed with Mother Earth in mind and dedicated to those who roam. In addition to creating products for indoor rock climbing, the team has pushed the limits to incorporate eco friendly and sustainable materials into every facet of product development.